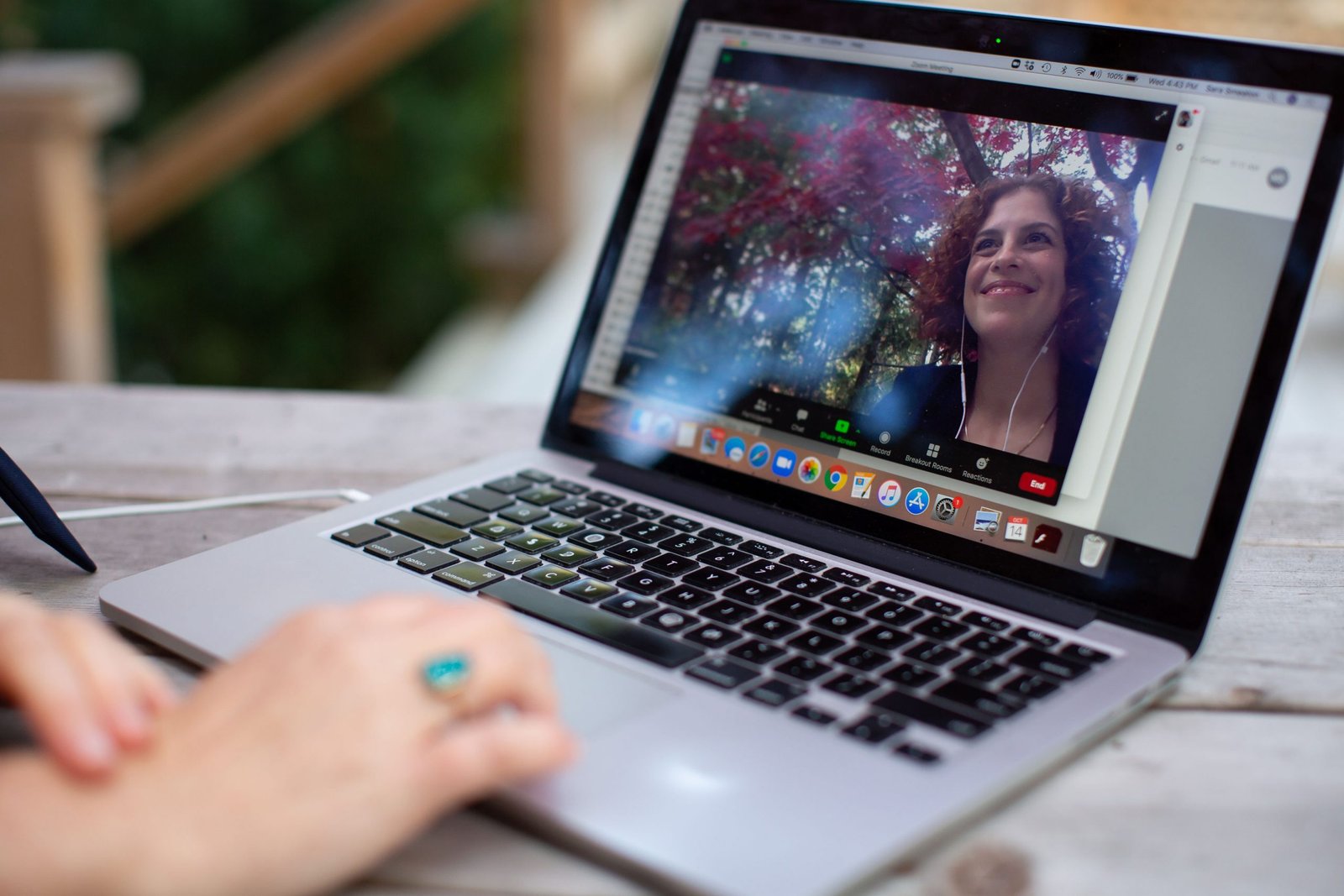 A bespoke one-on-one Co-Active coaching relationship
Are you looking for a non-judgmental, curious partner to help you write your next chapter?
"I entered into a Power Years™ Partnership with Sara when I was about to make some changes in my business. I hired her (instead of a business coach) because I knew this change would require an examination of values, identity, and life priorities, as well as a business model evolution. I was also clear, at midlife, that I wanted the next decade to look and feel different than the last one. 
Sara is an extraordinary coach. She is curious and kind and masterful at holding space for the mess and uncertainty that is an inevitable part of transformational change. She is creative and intuitive and deeply committed to you coming home to yourself, to becoming the best and most resilient and powerful version of yourself as you stride into your Power Years. 
There is so much magic and moxie and even mischief available to us in midlife. Sara is such an incredible partner and guide into the best of all of it. I can not recommend her highly enough."
– Karen Ward
This option is for you if you have the foundation of previous coaching work (either with another coach or with me) or have a specific goal or focus you want me to help support. In that case, I'm happy to work with you to design a custom coaching relationship for you.
Areas of focus might include career or contribution, creativity, relationships, health, and personal growth and development. Whatever the main goals are we'll always be looking at who you are as a whole person in all areas of your life.
As your coach, you can expect me to challenge you, encourage you, help you see new possibilities and perspectives, and hold you accountable to the promises you make yourself in a gentle, direct, honest, and compassionate way.
I'm known for my creativity, intuition, calm demeanor, and powerful inquiries. I'm also able to take big concepts and make them easy to understand and implement them in practical ways.
"Sara is an extraordinary listener and thinker and is deeply insightful. Her coaching is both big picture and practical. It is always applicable. Sara was an indispensable coach for me in one the most challenging periods of rapid growth in my journey as an artistic and institutional leader, as I was called on to step in and successfully lead a large arts institution through a major unprecedented crisis. She was a true partner in this challenging but defining time. My work with Sara continues to be highly relevant in my latest artistic leadership adventures with Necessary Angel."
– Alan Dilworth, Artistic Director, Necessary Angel Theatre Company
Frequently Asked Questions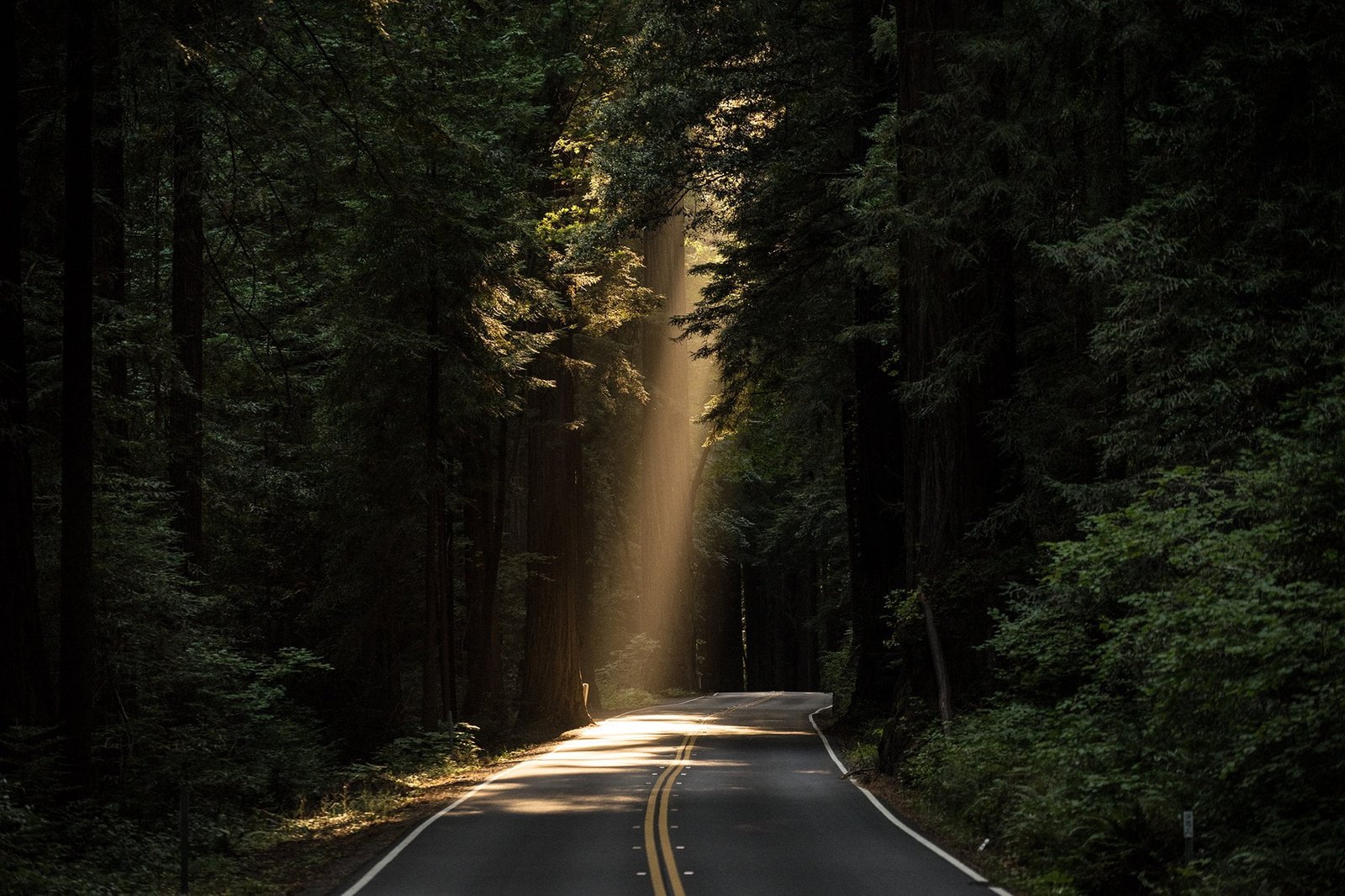 The investment will depend on what we design for you. A typical coaching relationship usually starts with a 90-minute Foundation session followed by two 45-60 minute calls per month but let's chat and find out what works best for your specific needs.
Get started with the Power Years™ Partnership
Share the Power Years™ Partnership with a friend