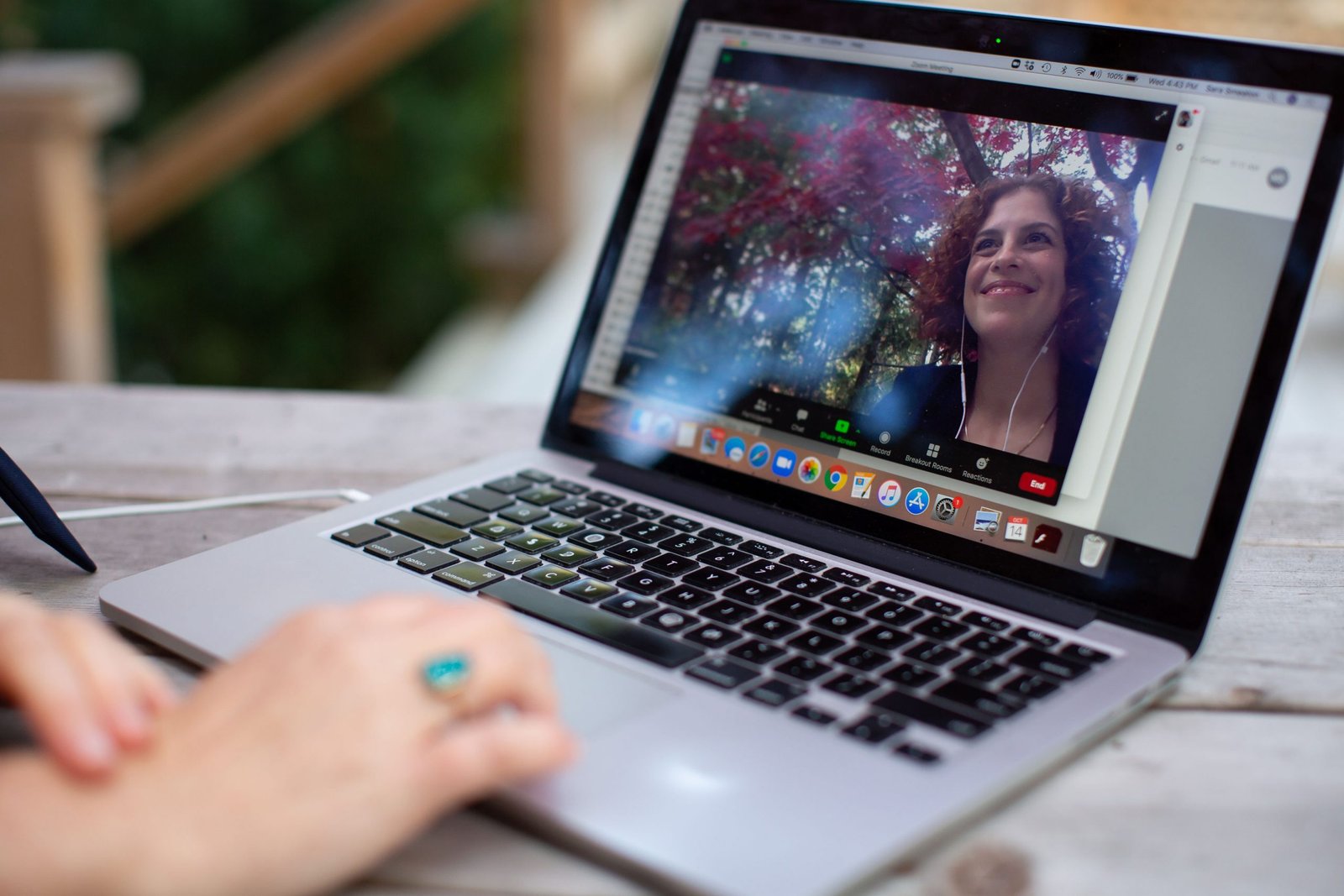 A bespoke one-on-one Co-Active coaching relationship
Are you looking for a non-judgmental, curious partner to help you write your next chapter?
"I entered into a Power Years™ Partnership with Sara when I was about to make some changes in my business. I hired her (instead of a business coach) because I knew this change would require an examination of values, identity, and life priorities, as well as a business model evolution. I was also clear, at midlife, that I wanted the next decade to look and feel different than the last one. 
Sara is an extraordinary coach. She is curious and kind and masterful at holding space for the mess and uncertainty that is an inevitable part of transformational change. She is creative and intuitive and deeply committed to you coming home to yourself, to becoming the best and most resilient and powerful version of yourself as you stride into your Power Years. 
There is so much magic and moxie and even mischief available to us in midlife. Sara is such an incredible partner and guide into the best of all of it. I can not recommend her highly enough."
– Karen Ward
This option is for you if you have the foundation of previous coaching work (either with another coach or with me) or have a specific goal or focus you want me to help support. In that case, I'm happy to work with you to design a custom coaching relationship for you.
Areas of focus might include career or contribution, creativity, relationships, health, and personal growth and development. Whatever the main goals are we'll always be looking at who you are as a whole person in all areas of your life.
As your coach, you can expect me to challenge you, encourage you, help you see new possibilities and perspectives, and hold you accountable to the promises you make yourself in a gentle, direct, honest, and compassionate way.
I'm known for my creativity, intuition, calm demeanor, and powerful inquiries. I'm also able to take big concepts and make them easy to understand and implement them in practical ways.
"Sara is an extraordinary listener and thinker and is deeply insightful. Her coaching is both big picture and practical. It is always applicable. Sara was an indispensable coach for me in one the most challenging periods of rapid growth in my journey as an artistic and institutional leader, as I was called on to step in and successfully lead a large arts institution through a major unprecedented crisis. She was a true partner in this challenging but defining time. My work with Sara continues to be highly relevant in my latest artistic leadership adventures with Necessary Angel."
– Alan Dilworth, Artistic Director, Necessary Angel Theatre Company
Frequently Asked Questions
I love working with mature, creative, open-minded people of all genders. My clients are typically in their 40s and 50s, but I believe that midlife is a state of mind rather than an age. If my work resonates with you, please don't let the number on your birth certificate stop you from reaching out. The most important qualities I look for in a client is someone who is curious, committed, and responsible.
As a coach versus a consultant, I do not guarantee results. I ensure that I will bring 100% to my half of this partnership, that I will show up on time and ready to coach you, that I will use all my training, experience, intuition, insight, gifts, and tools on every call.
As the coachee, you are responsible for bringing 100% to your half of this partnership. It's up to you to speak up about any concerns you have, although I will often check in with you. And it is essential you only commit to what fully resonates with you and do the work between sessions. You are also responsible for showing up at the scheduled time on time and ready to be coached. My experience has been that if a client is 100% committed to their growth, the results surpass what they could have initially predicted.
In coaching, we focus on the present and look towards the future (we do not spend much time trying to understand or heal the past). This is one of the things that distinguishes coaching from therapy or counselling. It's also different from consulting, which is about hiring an expert who has all the answers.
We begin our work together based on the premise that you are naturally creative, resourceful, and whole. You are not broken or damaged, and it is not my job to fix you or solve your problems. Instead, as your coach, I am your partner in creating your vision and helping you make it real. My goals are to help you grow as a person and find any solutions you're looking for within.
Our partnership works when we both bring 100% to the relationship. And it is a relationship that exists both within and outside of our sessions. Each client relationship is different depending on individual needs. Still, it is not uncommon for me to provide accountability outside of our sessions, look at and give feedback on whatever they are working on, and make myself available for email and text support between sessions.
That is one thing that makes the coaching relationship very different; it's not contained to the hour we spend on Zoom together.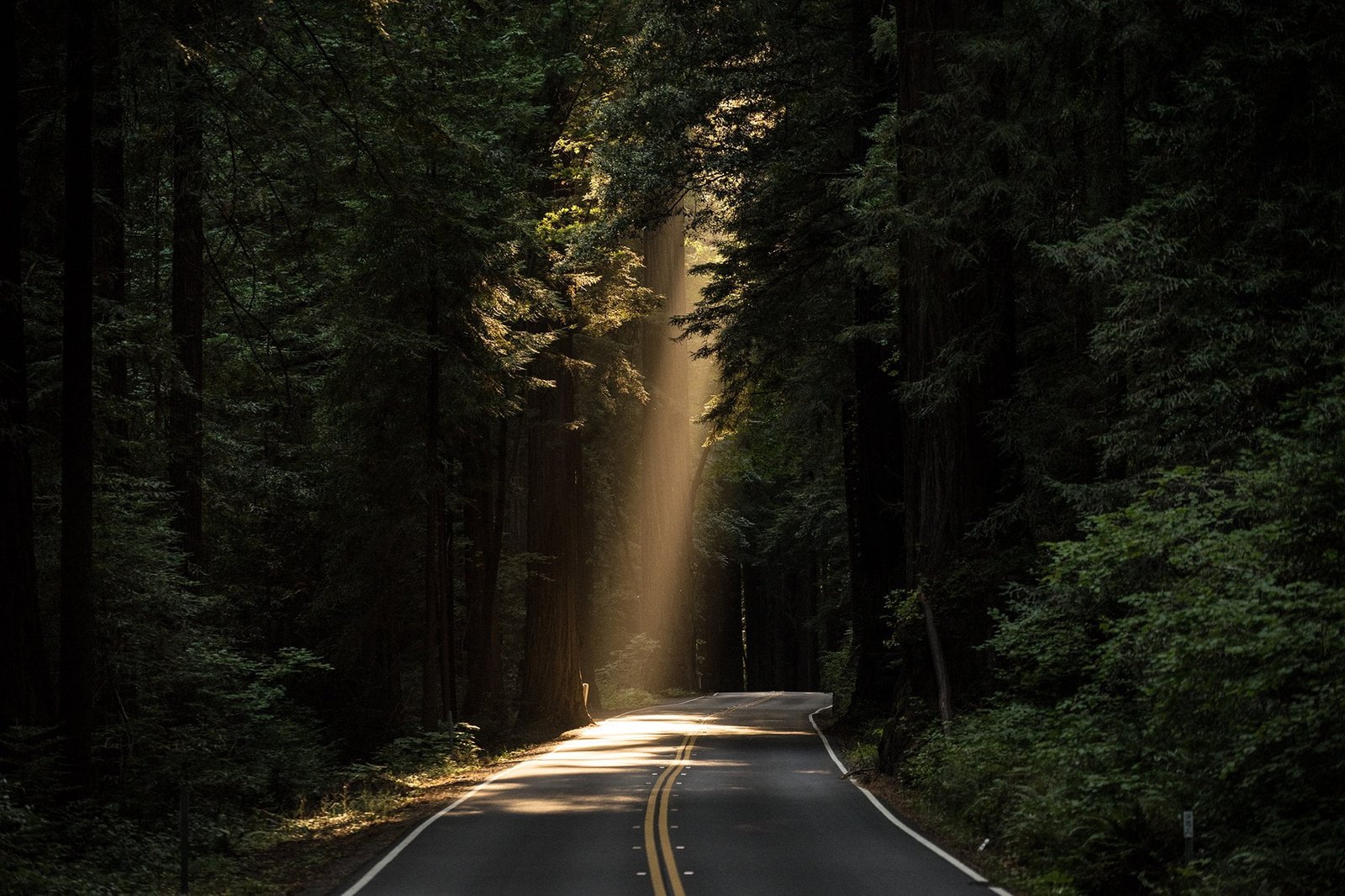 The investment will depend on what we design for you. A typical coaching relationship usually starts with a 90-minute Foundation session followed by two 45-60 minute calls per month but let's chat and find out what works best for your specific needs.
Get started with the Power Years™ Partnership
Share the Power Years™ Partnership with a friend