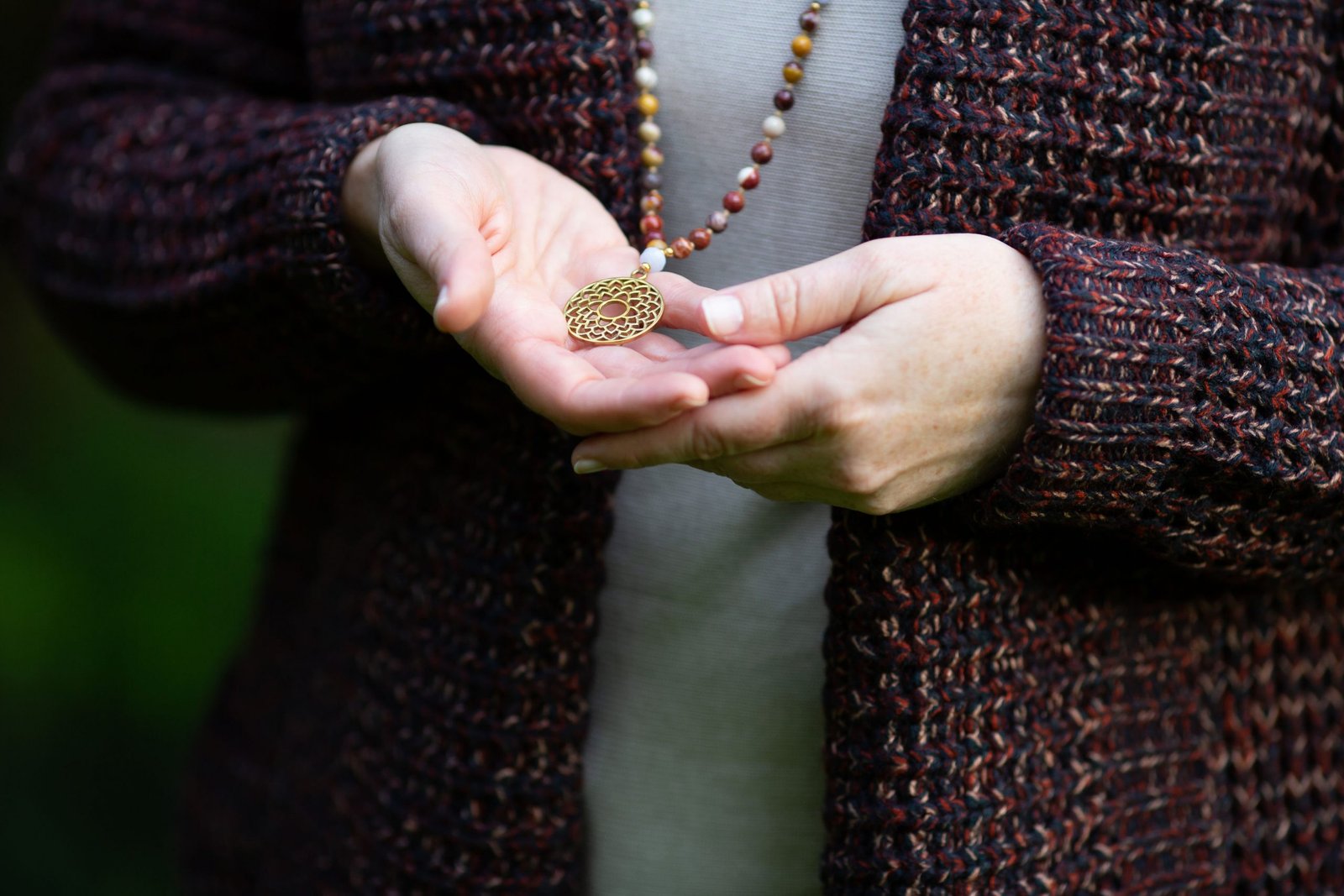 Six Week Guided Reflection
Are you in a midlife transition period? Feeling like you might benefit from some self-reflection but also craving the support and community of women feeling the same way?
The Power Years™ Women's Circle (PYWC) is for you.
The PYWC is:
A six-week guided reflection 
Small, intimate circles (groups will be capped at six-eight participants)
Each week you will receive a workbook of prompts and exercises on a specific topic
At the end of the week, the circle will gather on Zoom for 60 minutes to share insights and encouragement
The purpose of the group is accountability and community, knowing you are not doing this alone
New this fall: a one-on-one 1 hour coaching call with Sara; plus, a temporary Facebook group to give the participants a place to connect outside the weekly Zoom calls. 
We'll cover the following topics:
In week one, we'll dig into what's important to us and where in our lives those things might be needing more attention so that we can feel more fulfilled.
The power of our thoughts and beliefs
In week two, we'll play around with noticing saboteur/inner critic voices and the beliefs that come out of those thoughts. Awareness of how we might sabotage ourselves allows us to make decisions in line with our values rather than our fears.
The power of self-compassion
In week three, we'll connect with our inner wisdom and self-compassion. Practicing self-compassion this week will help us navigate stress and change with more resilience.
In week four, we'll pay attention to what energizes us, i.e., what relationships, activities, and environments are depleting and nourishing so that we can start creating boundaries and practices that feel good.
In week five, we'll take stock of the foundation we've already built and practice gratitude. We'll celebrate who we've been, and amplify the qualities we want to embody in the future.
The power of possibilities
In week six, we'll let ourselves dream about the future and what is possible and who we want to be in the second half of life.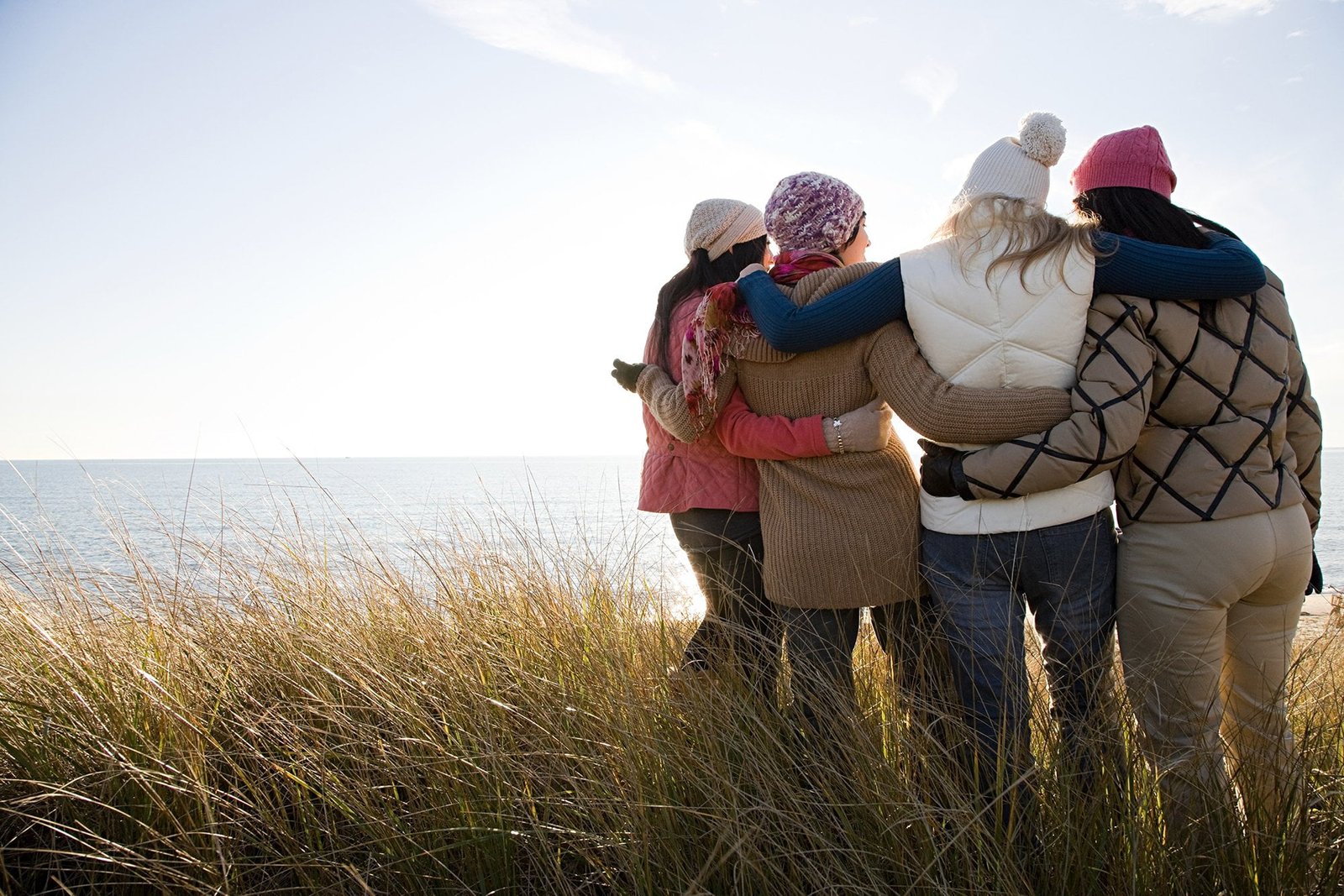 Frequently Asked Questions
What this circle is not:
Group therapy or a support group. The circle is to provide accountability, connection, and a sense of possibility and promise.
"The Power Years Women's Circle was like being on a masterfully curated retreat.  It  provided beautiful materials  for inner reflection, exploration and action, as well as the space to do it at a time that was convenient for me. The weekly women's circle under Sara's beautiful facilitation provided a welcoming, safe, and intimate setting to share learnings, feel the incredible support of the group, and witness the magic that happens over six weeks as each individual member uniquely owned  their power to live more fully.  I highly recommend this six week program as a gift to come home to yourself and all that is possible! You so deserve it and will not be disappointed!"
– Darlene K.
"I joined the PYWC because I was hoping to clarify which direction my work should take. The work I have devoted my life to suddenly disappeared due to the pandemic. After the shock and upset settled down, I decided to use this time to explore other passions that I just didn't have time or energy to devote to before. I had a spark for a new career path and decided to take this course to give myself time and space to really explore that career possibility. 
I was surprised how both my personal and professional lives were affected by taking this course. I have a new appreciation for my own strengths to tackle significant issues. Another surprising benefit is that I have met some intriguing, powerful women that I look forward to continuing to connect with.
Sara created a safe space to explore my inner workings with others. I loved it and felt it was excellent value for the money and time spent." 
– Julia
"Having just completed Sara's Power Years Women's Circle, I am excited and energized for my next chapter. Before taking the course, I was hoping to have a structured way to rethink my life choices and find a path to move forward. My expectations were more than met with thoughtful group discussions and exercises that challenged my unhelpful habits and thoughts.
I am newly committed to my personal growth, and have a better understanding of my saboteurs and strengths. I will revisit the exercises to gain even more self-wisdom. I also met very inspiring women and made new friends.
I would recommend Sara's course to anyone looking for a safe, nurturing, and thought-provoking way of connecting to what matters most in life. The course was fun, energizing, and the highlight of my week!"
– Samantha
The cost for the six-week circle is $600 CAD+ HST (where applicable).
Ask me about payment plans.
April 16, 2021 to May 21, 2021 — Applications closed.
October 29, 2021 to December 3, 2021 — Applications closed.
The next cohort of the PYWC to be announced soon. Join the waitlist below to stay informed.
Join the Power Years™ Women's Circle Waitlist
Share the Power Years™ Women's Circle with a friend