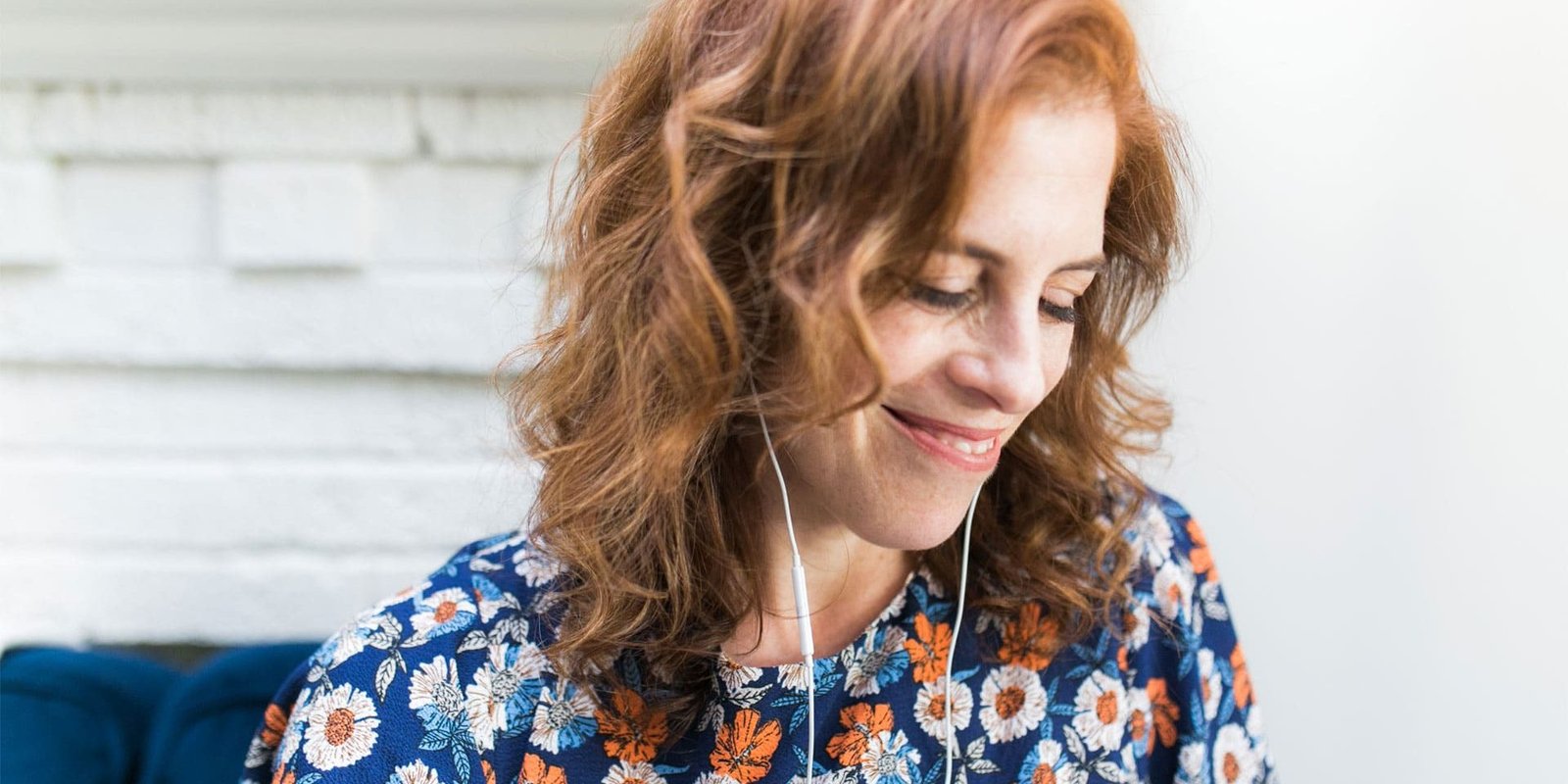 Welcome to your Power Years!
Though you may find yourself dreading growing older, as a certified Midlife Coach, I firmly believe the years after forty offer many opportunities.
Now you can step into your authenticity, individuality, and power in a way that might not have been possible when you were younger. You can stand on the foundation you've built and choose how to go forward.
My clients feel more alive, more vital, more creative, and more themselves than ever before.
Are you ready to feel that way too?
There are several ways we can work together:
Featured package
Power Years Intensive
Individual one-on-one coaching
Five hours, five tools for more clarity, awareness, self-compassion, impact, and vision. This intensive five-week one-on-one foundation is for folks in midlife who have a deep desire to shift into a richer sense of purpose and possibility and to explore what's next. This is a fantastic way to kickstart awareness and self-knowledge. After the completion of the program, if you wish, you can choose to continue coaching on a monthly or per session basis.
Time investment: Five to six weeks
Availability: Currently booking September
Individual one-on-one coaching
A six-month coaching program to help you embrace the magic of your middle years. Claim your calling and show up for the second part of your life, more embodied, expressive, and YOU. This program is for people who know they want consistent, sustained support to create specific change.
Time investment: Six to seven months
Availability: Currently booking September
Power Years
Women's Circle
Guided Reflection
This six-week guided self-reflection program done in community is for midlife women interested in using this liminal time we're currently in to explore who they are becoming and connect with other women going through similar midlife transitions.
Time investment: Six weeks (one-hour group Zoom call once per week)
Availability: The next cohort starts the week of October 19, 2020
e-course
Guided self-reflection in six chapters created to help you deepen your self-knowledge and connect with your power. This is the same content we work with in the Power Years Women's Circle but available all year round for those that prefer to work at their own pace or can't join the live experience for any reason. 
Time investment: Six weeks
Availability: Coming soon
"Sara is a great coach, non-judgmental, and very present. After doing her 6-month coaching program, I am back in control of my life and no longer complacent or in a rut. I am clear, confident, more self-aware, and there are no more obstacles in my way! So many of the ideas that were in my head are moving forward. The coaching was fun and challenging at times. I loved every minute of it and couldn't imagine doing this with anyone but Sara." 
– Traci
"A powerful tool that I gained from my session with Sara – one that's really stuck with me – is the ability to choose who I want to be, whether it's in my work or just in my day to day interactions. A moment of envisioning how I want to feel inside, and how I want to ideally come across, can make all the difference in my outward energy and confidence. Right after my session with Sara I had a job interview via Skype. Taking the time in advance to visualize myself at my best fueled the entire interview with a sense of ease and support. Somehow, letting myself live up to my potential actually took the pressure off, and I was able to let my true energy flow. There's a freedom in being able to live at your highest level! Midlife can be such a time of questioning – big questioning! – and Sara's open ears and thoughtful, perfectly-timed insights bring clarity and that boost of confidence just where you need it. Unlike most coaches, Sara specializes in the midlife "power years" – her dedication to this particular time of life makes you feel in good hands AND in good company (I've enjoyed reading the articles in her "Power Profiles" series – it's comforting to know others are facing the same kinds of joys and challenges that come with this life-stage)." 
– Amy
"Sara is a very caring and compassionate coach. She shows great patience when working with clients and listens carefully to ensure she fully understands the clients concerns/problems. She is very creative in her coaching methods and helps the client come to their own revelations or Aha moments. She never forces her own opinion or experiences on others. She is masterful at guiding the conversation away from negative to a place of growth and optimism." 
– Russ