Are you curious about how to make midlife your Power Years™?
I've created a free toolkit to get you started. Below you will find downloadable resources to help inspire, motivate, and get you into action.
Check back often as I will continue to add new downloadables as they become available.
The Midlife Manifesto is my stake in the ground for what I believe is true about midlife. If it resonates with you feel free to download, print, post it somewhere to keep you inspired and feeling powerful.
Change begins with commitment. This Power Years Promise™ will help you remember your vow to yourself and act as a daily reminder to show up powerfully in your life.
Curious about what it might be like to work with me? This workbook is a sample of some of the questions I ask new clients.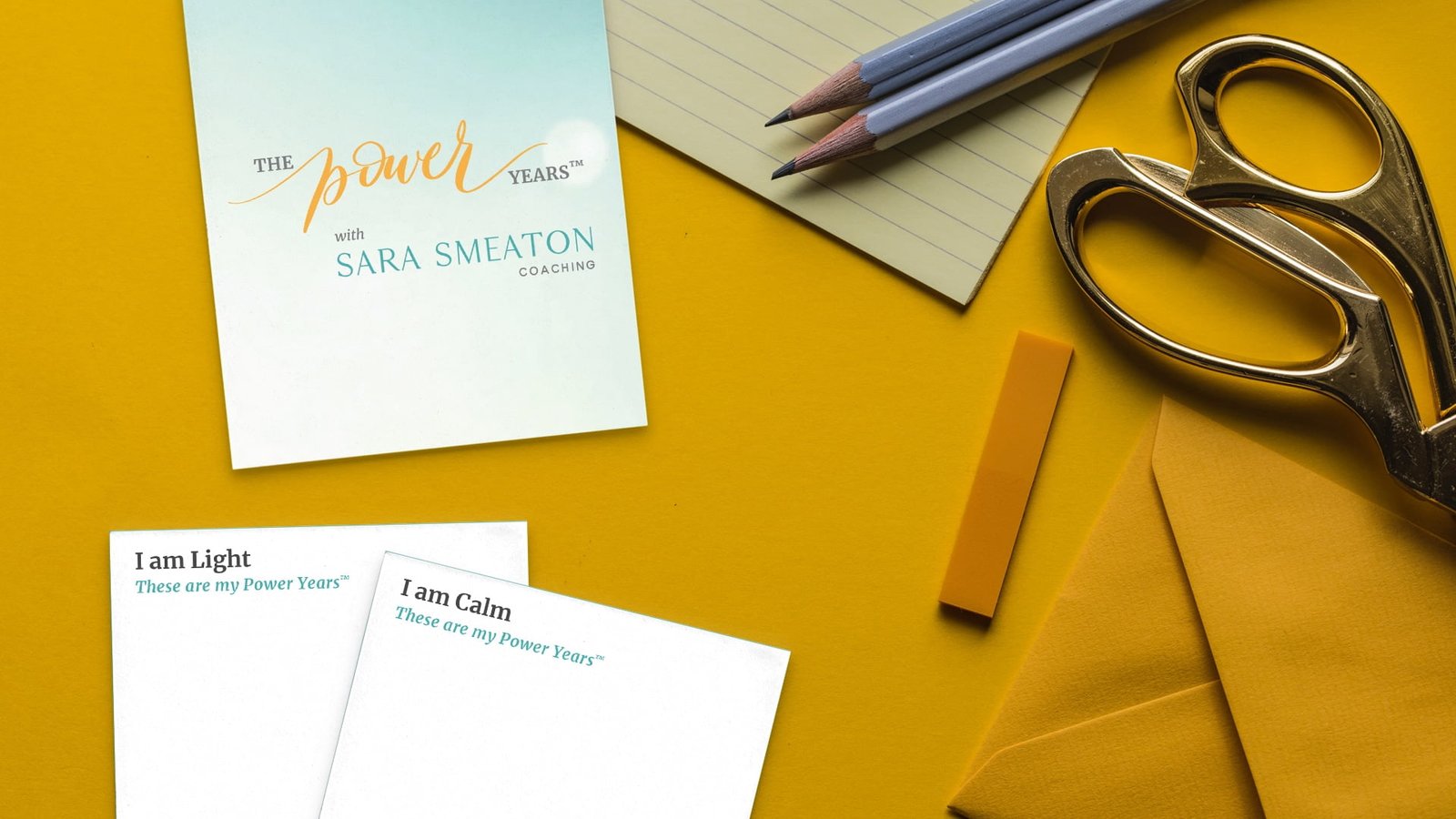 Who do you want to be in midlife? This card deck will help you explore that question and put who you are being  front and centre.